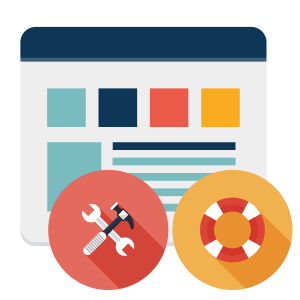 WordPress SEO
Improve your WordPress SEO and have a fully Optimized WordPress Site
As a platform, WordPress offers some sound SEO components to rank high in the search engines like Google. With the WordPress SEO plugin by Yoast, you're guided within each post and page your publish inside your WordPress site. The plugin ensures your content is fully optimized for the search engines.
Typical turn around time
1 – 3 business days
What you get with this service
Using the WordPress SEO plugin by Yoast we'll set your site up to:
Homepage keyword focused optimization (requires your keyword)
XML Sitemap functionality. Notify Google & Bing of your sitemap
Write better content with WordPress SEO
Instant SEO Page Analysis. Plugin will ensure your page and posts are fully optimized
Built-In Breadcrumb functionality
RSS Feed Optimization
Social Media Integration. Supports Facebook OpenGraph and Google+ sharing.
Technical SEO optimization.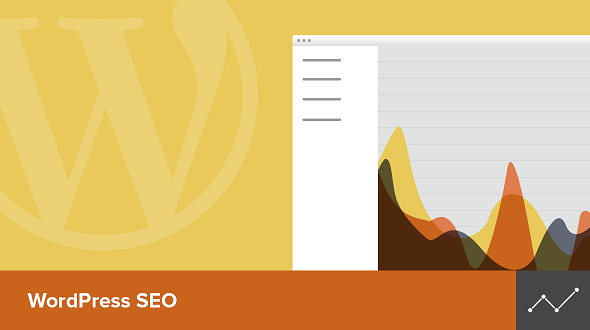 Make My WordPress Site Secure
Drastically Improve the Security of Your WordPress Site
On average 30,000 websites are hacked every day! Unfortunately, WordPress can be an easy target. Let us help you drastically increase your site's security.
Typical turn around time
1 – 3 business days
What you get with this service
Using the iThemes Security plugin we'll set your site up to:
Prevent brute force attacks by banning hosts and users with too many invalid login attempts
Scan your site to instantly report where vulnerabilities exist and fix them in seconds
Enforce strong passwords for all admins
Automate daily site backups so if you are hacked, you can get right back on track
Change the URLs for WordPress dashboard areas including login and the admin area so they're harder for bots to find
Allow you to create admin away times (ex: no site editing between midnight and 7am) so no one can pretend to be you while you're away
Remove the ability for non-admins to know what version of WordPress you're using (which may help them find potential vulnerabilities)
Strengthen server security
Change the default path to where content is saved, making it harder for hackers to know where your files are
Automatically ban troublesome users and hosts
Detect and block numerous attacks
Monitor unauthorized changes to files
What you DON'T get with this service
An "unhackable" site (sorry, that doesn't exist)
This is to prevent future hacking so if you've already been hacked, there's not much we can do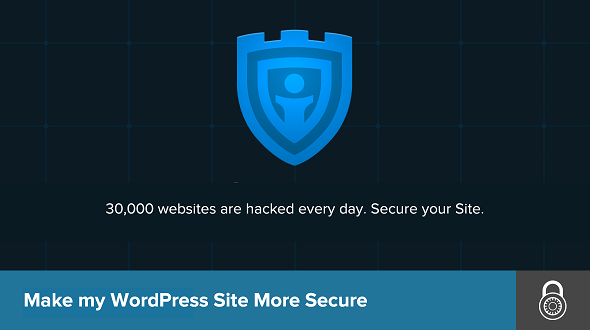 Create a WordPress Contact Form
Create a contact form on your WordPress site
Adding a WordPress contact form to your website will make it easy for you to have your users contact you directly without you having to give away your email address. Contact forms also make it easy for you to view your contacts and leads directly from the your WordPress dashboard.
Once you purchase this service, one of our qualified providers will reach out to you for more information to get started. After the service provider has all the necessary information, they will begin adding your secure form to your website. Upon completion, the provider will notify you that the service is complete. You even get the chance to rate the provider on their overall performance.
What you get with this service
We will add a contact form to your WordPress site.
We will set up notifications so you know when someone contacts you.
Who is this service for?
Anyone looking for a secure online contact form.
Professional contact us page.
Capture leads in a professional manner.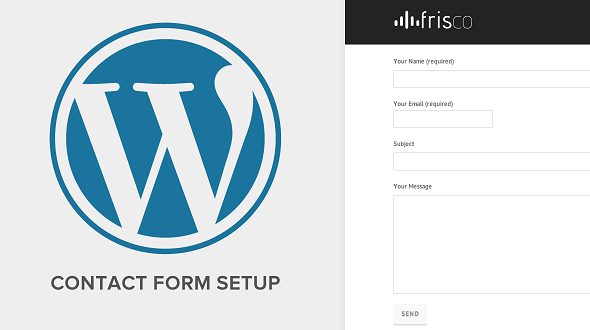 Add a Google Map to my WordPress Site
Help customers find you with Google Maps
Does your business have a physical location? Then you probably want your customers to locate you, and Google Maps can make that happen. Let us add Google Maps to your WordPress website for you. We can add up to 10 different locations with include custom navigation. After we install Google Maps you'll be able to make sure that everyone knows just how to find your business.
What you get with this service
Add a Google Map to any page on your WordPress site
Include up to 10 locations
Customize the navigation by including or removing elements like zoom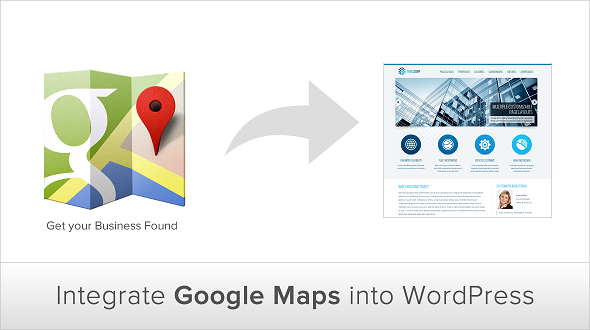 Add Google Analytics to Your WordPress Site
Google Analytics is a powerful tool that is free to use when you have a Google account. For many people, integrating Google Analytics can be a challenge and that is why we are offering help from our professional service team. You can follow users on your site in real time and get in depth analysis as to their behaviors when browsing your website.
What you get with this service
Connect Google Analytics to your WordPress site.
Ensure that when we add Analytics, it doesn't break anything on your site.
Add a page to your WordPress admin so you can track your statistics without having to leave WordPress.
Make sure that if you add a new page or post, it will automatically show up in Analytics.
Who is this service for?
Anyone that wants to know more about their website usage.
Anyone looking to increase their user conversion.
Anyone that is looking to sell products on their site.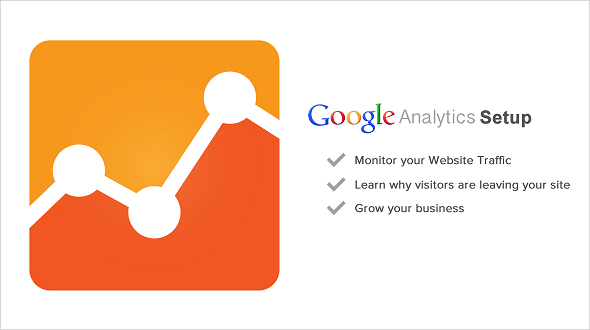 Speed Up My Site
Typical turn around time
1 – 3 days
Details
Improve Usability and site traffic with a Faster Website. Is your WordPress website taking a long time to load? Did you know that Google and other search engines will actually send you more traffic if it loads quickly? Did you also know that having a faster site means visitors will stay on your site longer so you can be even more successful? It's True! Let our pros go through your site and speed it up.
This standard package will address some of the most basic parts of your WordPress site that improves page speed. Want to supercharge your website's performance? Combine this standard package with our deluxe package for optimum performance.
Not sure if your site is slow: Test it for free here:https://developers.google.com/speed/pagespeed/insights/
What you get with this service
• We'll Improve your website's load time as reported by Google's Page Speed
• All changes will be "Behind the Scenes" in other words, it won't affect the way you interact with or use your site in any way.
!!!Warning!!!
• This may not result in a perfect score with Google's Page Speed, But it will make the site noticeably faster.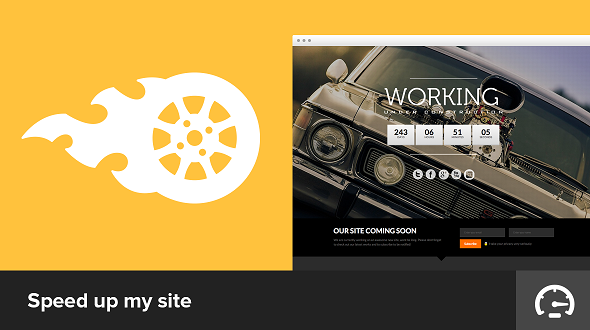 Setup Facebook social plugin to a WordPress site
This service adds Facebook social plugins to your WordPress site. With this service, you can attach your WordPress site to a Facebook account and easily share new posts to your Facebook timeline.
What you get with this
Optimized content for social sharing and rich story previews on Facebook, Twitter, Google+, Mixi, and more.
Easily add Like, send, and follow buttons to every post
Add's the Facebook Comments Box social plugin to encourage new comments from logged-in Facebook users.
Recommendations Bar helps visitors discover additional content on your site by recommending posts and encouraging Like shares.
Typical turn around time
1 – 3 days
What you get with this service
After you purchase this service you will provide your Facebook login information and we will capture your app keys and connect them with your WordPress site. Next we will test settings to ensure everything is setup properly.
Who is this service for?
Anyone looking to promote their WordPress posts and pages via Facebook.
Anyone that is looking to expand their social media presence.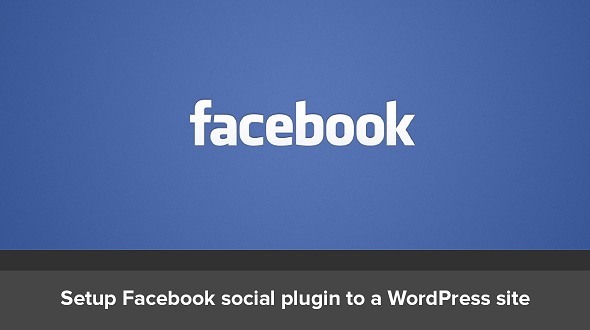 Install and Setup BuddyPress WordPress Plugin
BuddyPress is a WordPress plugin that takes your WordPress site and adds a full-blown social network. By using BuddyPress, you instantly get access to user profiles, activity streams, user groups and much more functionality. You can use your existing WordPress site and add BuddyPress on top of it for your personal social network.
What you get with this service
This service will have you all setup and ready to start using your website as a social network. Upon handoff, you will be able to start using your website like a true community. Below is a list of features that can come with this service:
Activity Streams
User Profiles
Avatar uploads
Friend system
Messaging
Blogs per user
Who is this service for?
Anyone looking to create a community on their website.
Anyone interested in creating a social network.
Anyone that wants organized user groups.